FIVE NEW RELEASES DUE AUGUST 2ND...
Posted on June 14, 2019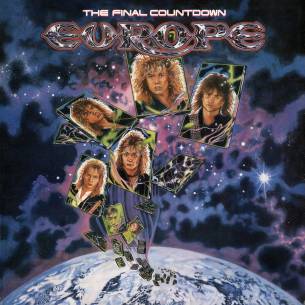 EUROPE 'THE FINAL COUNTDOWN' CANDY401 (6 Bonus Tracks)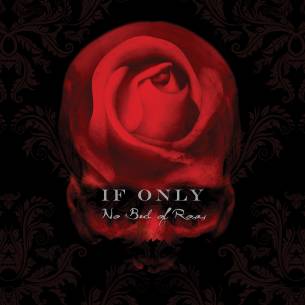 IF ONLY 'NO BED OF ROSES' CANDY427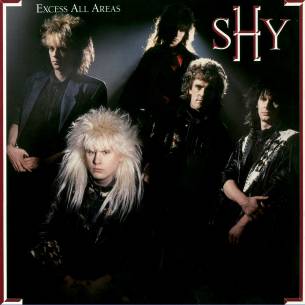 SHY 'EXCESS ALL AREAS' CANDY414 (5 Bonus Tracks)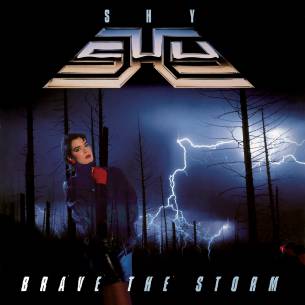 SHY 'BRAVE THE STORM' CANDY413 (6 Bonus Tracks)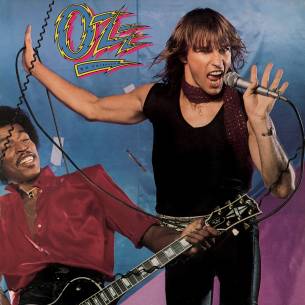 OZZ 'NO PRISIONERS' CANDY385
6 new releases out now!
Posted on April 12, 2019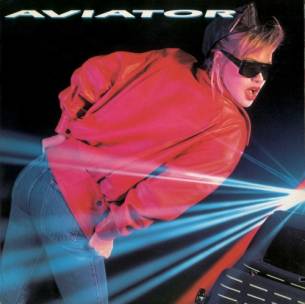 AVIATOR 'S/T' CANDY381 (TWO BONUS TRACKS)
BATON ROUGE 'SHAKE YOUR SOUL' CANDY392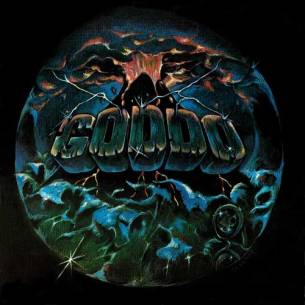 GODDO 'S/T' CANDY395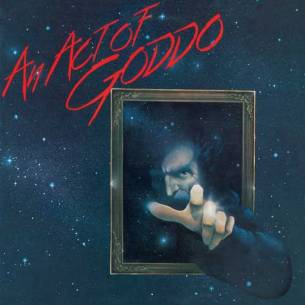 GODDO 'AN ACT OF' CANDY397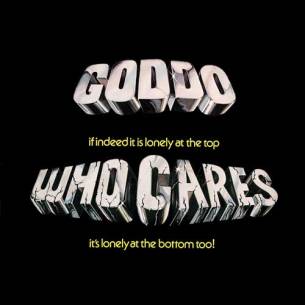 GODDO '...WHO CARES...' CANDY396 (11 BONUS TRACKS)
OVERKILL 'UNDER THE INFLUENCE' CANDY405
FIVE NEW RELEASES DUE OUT NOW
Posted on February 13, 2019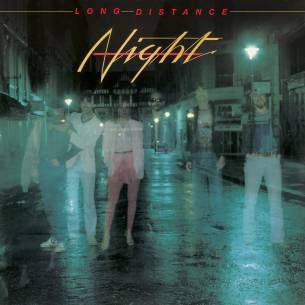 NIGHT 'LONG DISTANCE' CANDY 380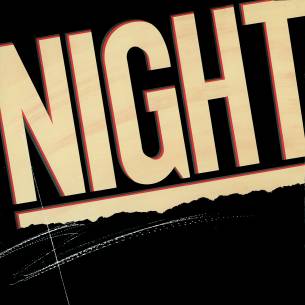 NIGHT 'S/T' CANDY379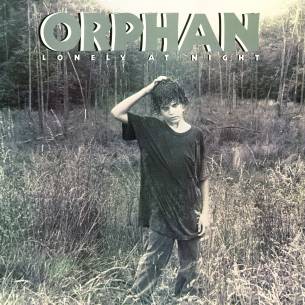 ORPHAN 'LONELY AT NIGHT' CANDY407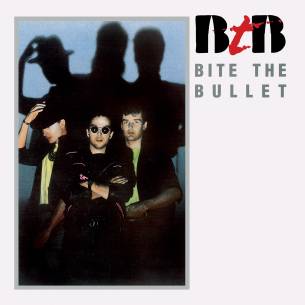 BITE THE BULLET 'S/T' CANDY378
RIOT 'RESTLESS BREED' CANDY402
THREE BRAND NEW TITLES OUT NOW
Posted on January 07, 2019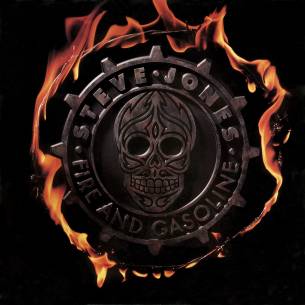 STEVE JONES 'FIRE AND GASOLINE' CANDY364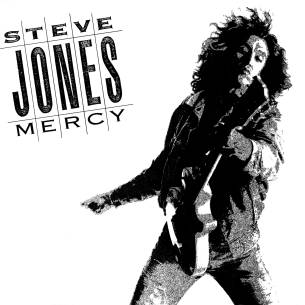 STEVE JONES 'MERCY' CANDY363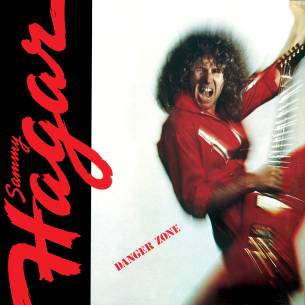 SAMMY HAGAR DANGER ZONE CANDY334
EXCITING NEWS!
Posted on October 25, 2016
WE WANT To let you know about great developments in the world of Rock Candy. After much work behind the scenes, we've now expanded our horizons and set up a North American operation, in conjunction with New York based RED Distribution. Because of this opportunity we will be releasing extra titles that will go on sale through physical stores, our websites and your favourite on-line retailers such as Amazon etc.
US and Canadian customers who want to order these specific new releases directly from Rock Candy will need to use:
www.rockcandyrecords.merchnow.com
If you live in North America and attempt to buy these selected titles from the regular Rock Candy website you will be automatically be re-directed to the new site. But ALL customers can still purchase our regular new releases, and back catalogue, from our main www.rockcandyrecords.com website in the usual way.
Under this new arrangement, North American customers can pre-order the first of those four new titles from www.rockcandyrecords.merchnow.com and have them sent to you on the release date of November 18th – that's Sammy Hagar 'All Night Long', Salty Dog 'Every Dog Has It's Day', the Nymphs 'S/T' and Tyketto 'Don't Come Easy'.
As previously stated, this new situation will only affect the selectively released products purchased by our customers in North America and will not affect anyone ordering our other new releases or our back catalogue. Anything ordered from www.rockcandyrecords.com will be dispatched on same, or the next working day, as usual.
In addition, we are also introducing a line of Rock Candy merchandise, so look out for those on our North American website, and coming soon to our regular website for sales to the rest of the world. We will be back in touch with more details about those items shortly. This development will eventually see a lot of titles becoming available that were previously out of reach for many of us. So it's going to be a very good thing indeed.
Thank you for helping us to grow Rock Candy over the last few years and here's to an exciting future… so glad to have you aboard for the journey!